麹の世界
Welcome to Happy Koji Life
出来たての麹
What shall we make with Koji?
いつでも、どこでも麹のある暮らし
Koji and microorganisms do the main job for us.
Let them work nicely in harmony.
Latest arrivals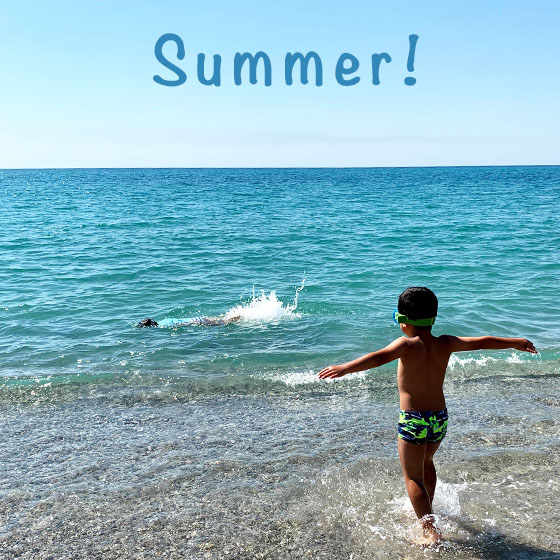 Please be informed Kojiron will be closed from 5th July - 25th July Kojiron will be on Summer vacation. Order...
--- Online shop update ---
Koji to become part of your life.
It's tasty, healthy, peaceful, beautiful and fun!!
Kojiron
なんで麹なの?
シンプルに、麹で美味くなるから。
身体はもちろん、環境や地球にも
とっても良くて優しいの。

日本の基本調味料
醤油、味噌、みりん、お酒、酢の
全てが麹を基に作られます。
麹と穀物、菌達が働いてぷくぷく
発酵熟成をして美味しくなります。

長寿日本人の健康の源的存在の麹。
日本の文化や歴史に麹は欠かせない。
日本の国菌、麹。
今、世界中に広がる麹の世界と魅力。
生活の一部に麹を。
一緒に醸していきたいです。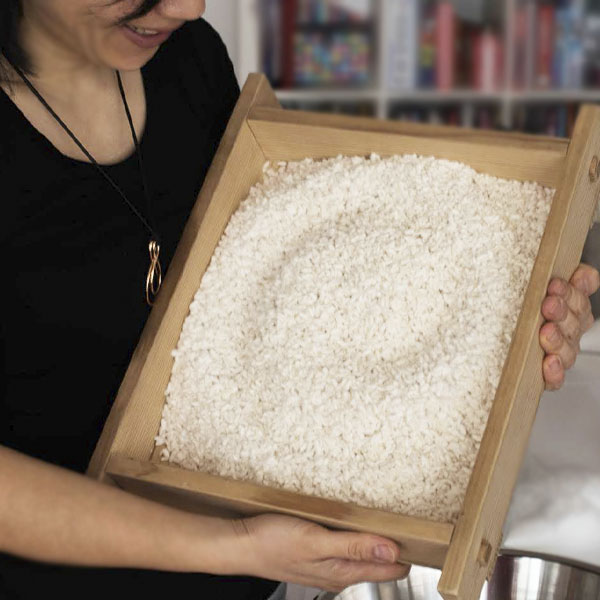 Reside in Switzerland since 2013 with Italian husband and 2 kids.
"Kojiron" after my family name, combined with Koji. A former Nurse in Japan and Australia fell in love with Koji and its potential. Then I call myself Koji nurse.
Click for more…
スイス・バーデン在住。
詳しくはこちらのボタン↓↓
About Kojiron, Miso and Koji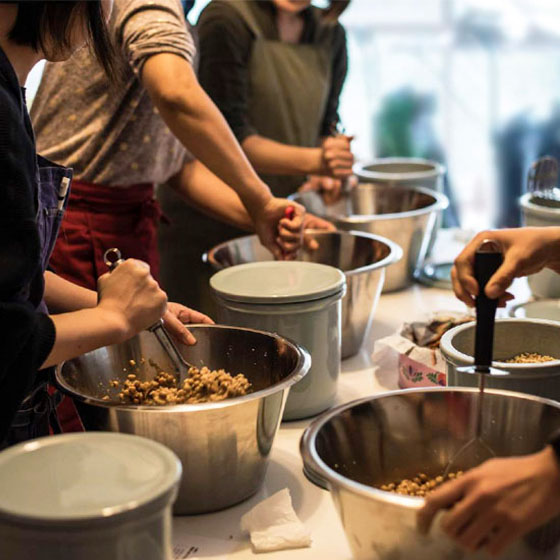 Kojiron workshops in Baden, arrange a private workshop, or I come to your place?


Join and learn making Miso, Doburoku/sake, Shoyu, Mirin, Koji and more now!!
ワークショップ・イベント情報↓↓
Workshops and Events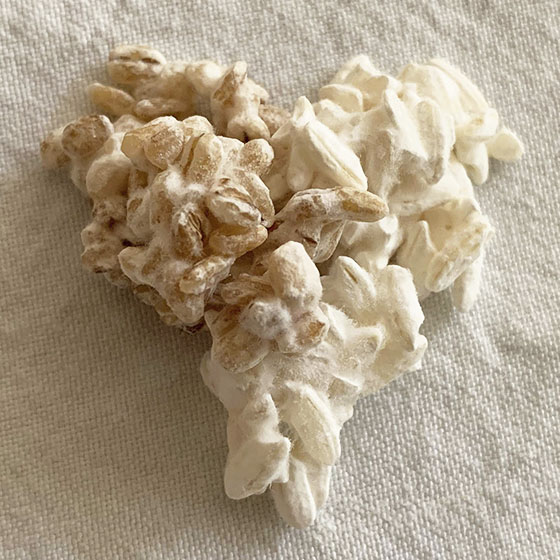 お客様の声
Reviews of workshops and my products.
With your reviews, I get encouraged for further development for Koji. I try to create relaxing and fun moments, while learning at the same time.
Customers reviews